Even though the holiday shopping season is in full swing, we still like to take some time to celebrate major life milestones for the people that make our company great! Just a few weeks ago, our principal owner, Jonathan Siegal, received the surprise of a lifetime.
Lori (Jon's better half) decided that it was time to renew their marital vows. However, this wasn't your average renewal ceremony. On October 31st, Lori and Jon hopped on a flight to Vegas and had their vows renewed by none other than Elvis! (Sort of).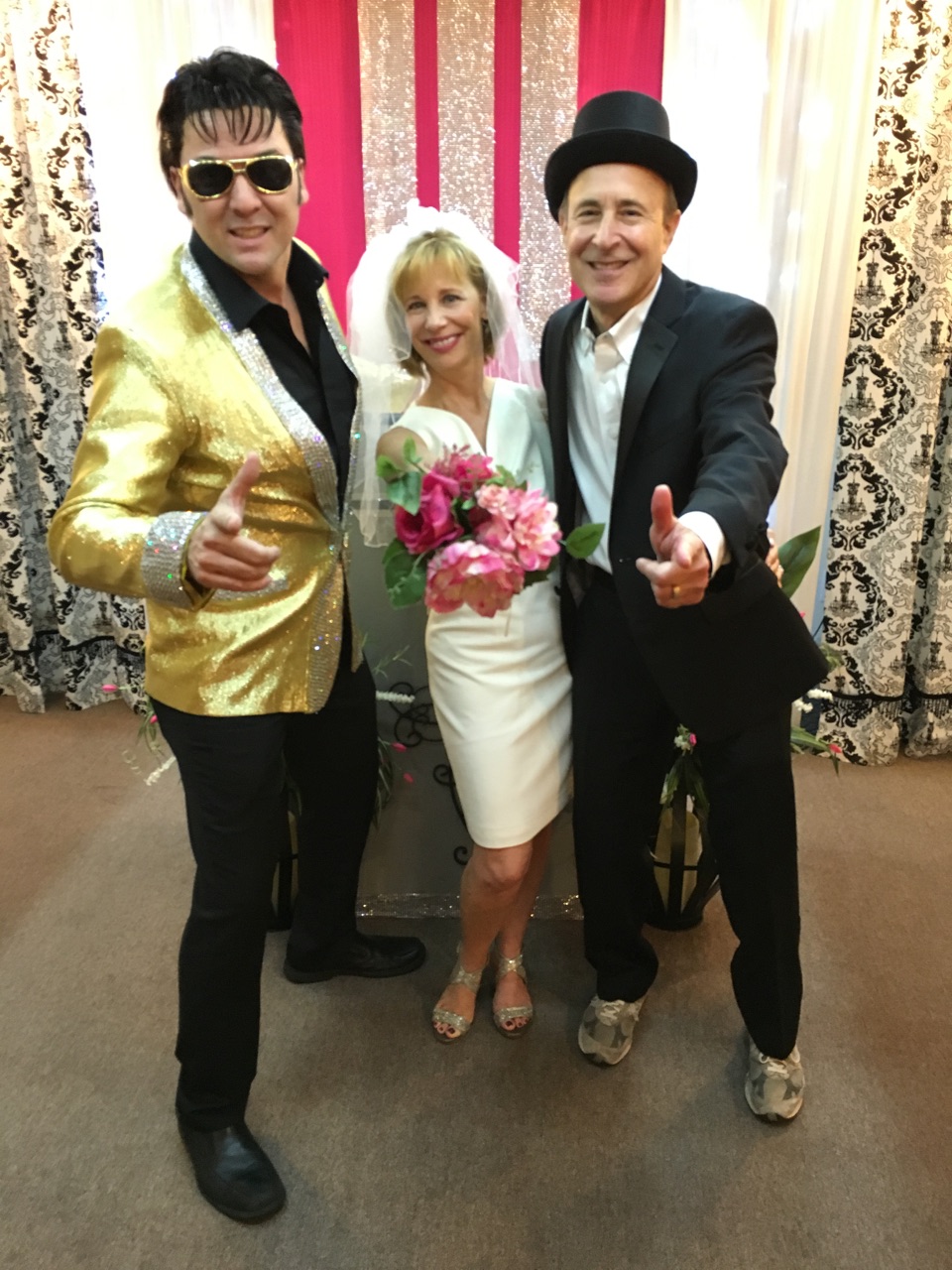 In addition to the awesome trip, Lori decided to give Jon the incredible gift of a Rolex watch. Now, you may be wondering what kind of watch you would gift to a jeweler that has unbelievable access to fine watches. Well…here it is:
36mm Stainless Steel and Rose Gold Datejust with a White Mother of Pearl Dial and Fluted Bezel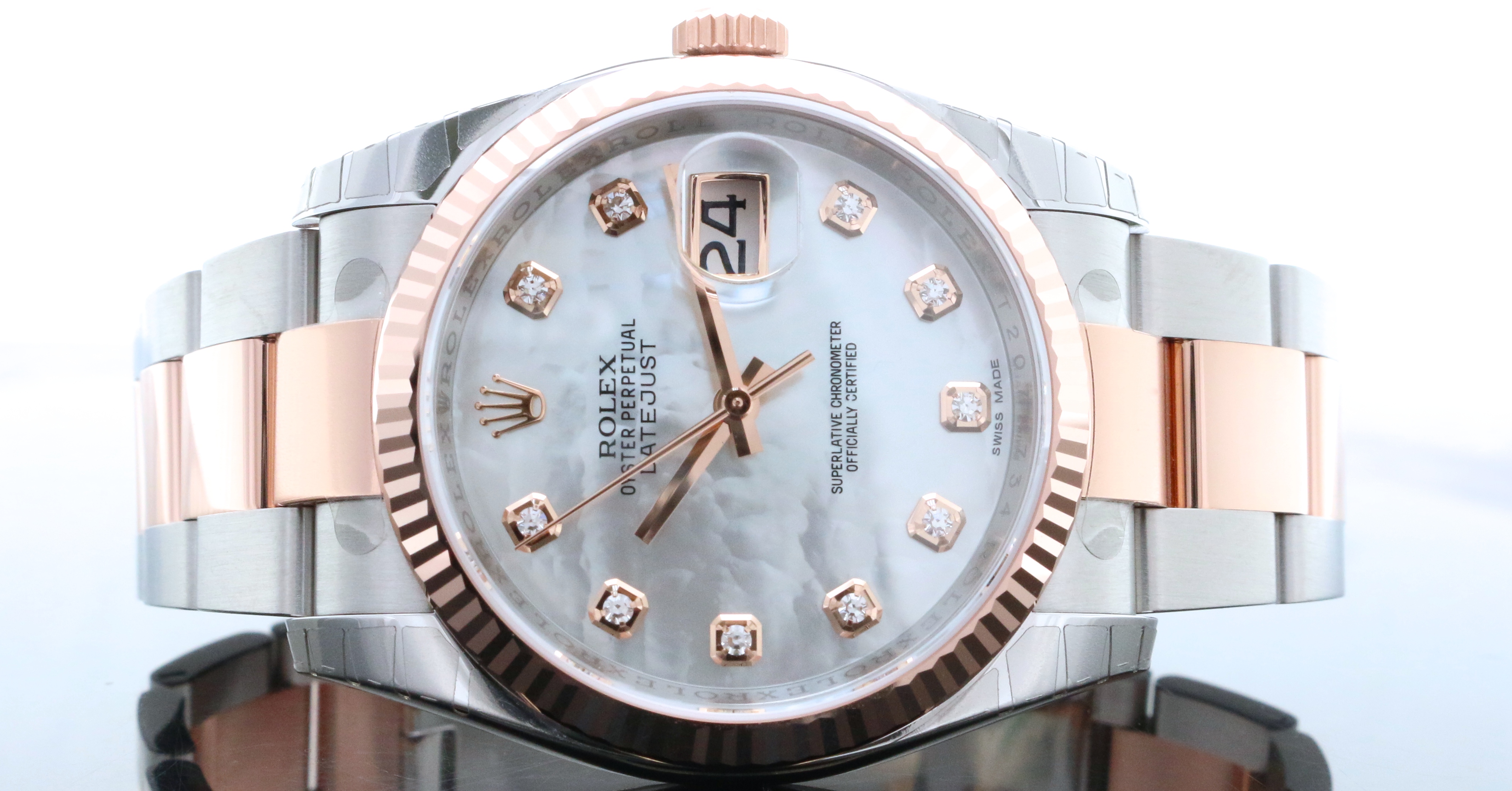 MSRP: $15,500
Lori's Price: *Classified* 🙂
We love this watch for the same reasons that Jon does. It's simple, classic, and has an elegant touch with the two toned stainless steel and rose gold bracelet and white mother of pearl dial. (The diamond hour markings don't hurt either!) If you are interested in Jon's new watch; don't worry. Our fine watch expert, Sergio Nuncio, can overnight the exact same model to the Jonathan's Fine Jewelers showroom upon request.
To Lori and Jon – Congratulations on your 34 years of marriage, and we wish you MANY more years of happiness and success. We were incredibly honored to be a small part of your special day!
~ The Jonathan's Fine Jewelers Family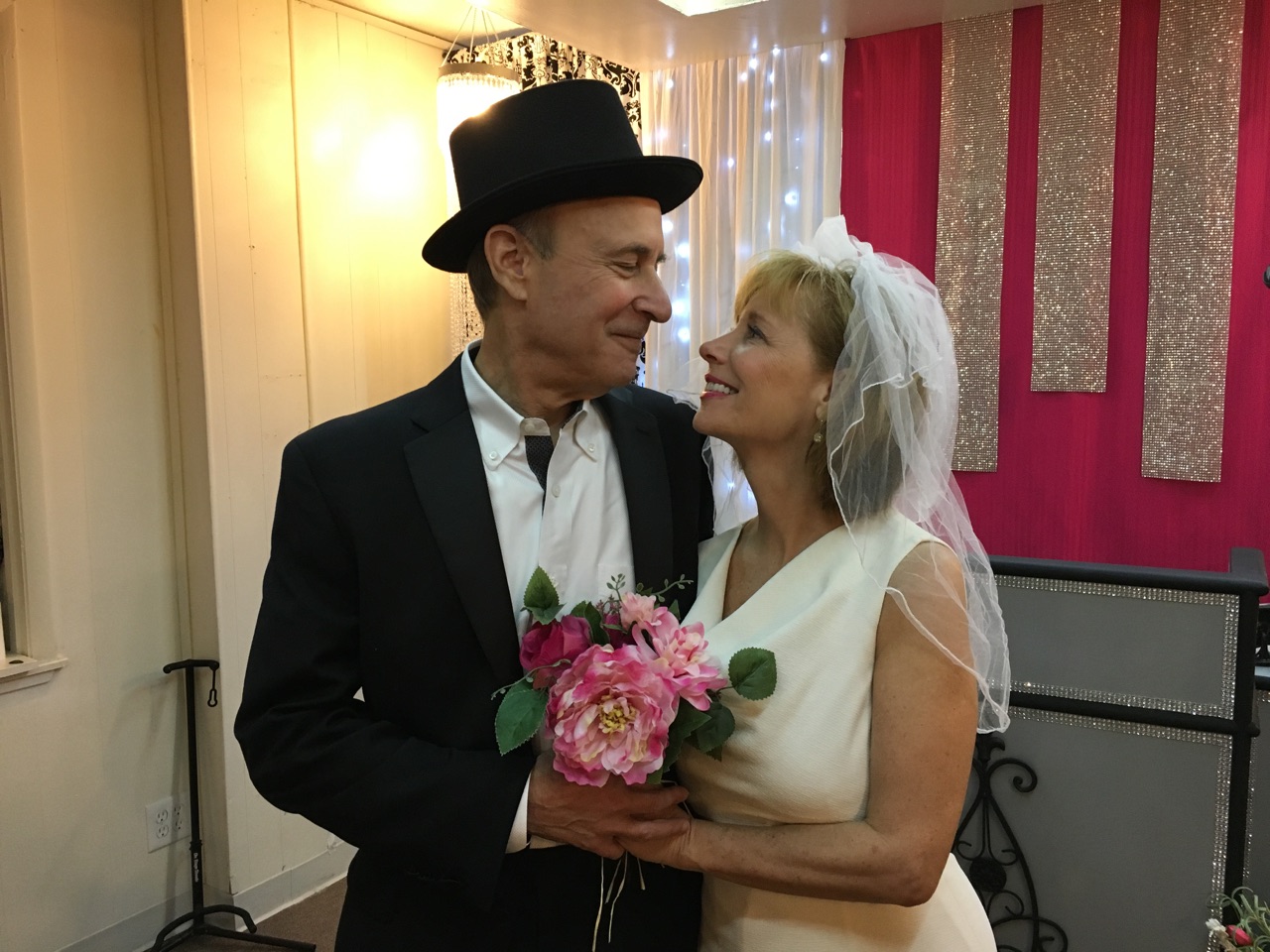 To keep up with everything happening at Jonathan's this holiday season, like our Facebook page here and be sure to follow us on Twitter. To see what we do in our life away from the store, follow our personal Instagram accounts (no, Jon doesn't have one) here: